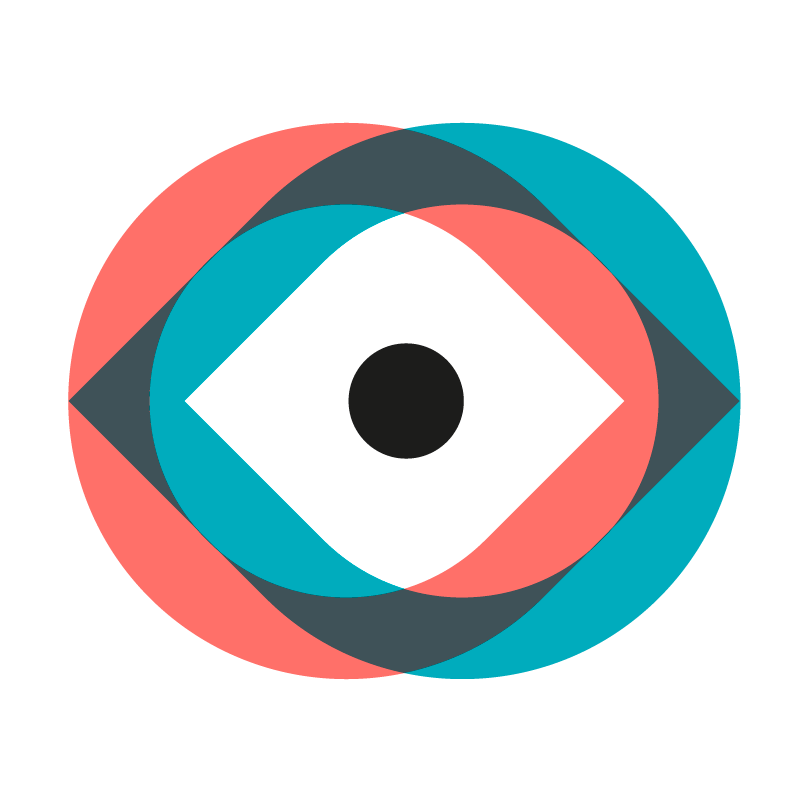 Virtual Journey
is a simplified joint-stock company with share capital of €25,574 registered at the RCS of STRASBOURG on June 13, 2018 under number 839 927 324.
Activity: Design, production, integration and operation of software solutions in the field of culture, heritage and tourism.
Virtual Journey
4, rue Boussingault
F-67000 STRASBOURG
FRANCE
https://vr-journey.com
contact@vr-journey.com
+33 (0) 777 301 790
Publication manager: Silvère BESSE
Conditions of use of the website
www.vr-journey.com
The site and each of the elements, including but not limited to the trademarks, logos, icons, computer graphics and photographs, which compose it are protected under international intellectual property law. The contents appearing on the site are the property of Virtual Journey or other companies. Any use, reproduction or representation, by any process whatsoever, and on any medium whatsoever, of all or part of the site and/or the elements that compose it is not authorized without the express consent of Virtual Journey.
The establishment of a hypertext link pointing to the address www.vr-journey.com is authorized except for any website containing information of a pornographic, xenophobic, political, religious nature, as well as any site containing characters going against good morals and public order. Virtual Journey is in no way responsible for the content of the sites on which it appears as a hyperlink.
The Virtual Journey brand and the Virtual Journey logo which appear on this website are registered trademarks, the holder of which is the company Virtual Journey. All other trademarks appearing on this website are the property of their respective owners.
Protection of personal data and privacy policy
Who is responsible for your data?
The personal data collected on this website is processed by Virtual Journey, in its capacity as data controller within the meaning of Regulation 2016/679 of April 27, 2016 (general data protection regulation) and Law No. 78 -17 relating to computers, files and modified freedoms.
Why are your data collected?
The collection of personal data from the website is carried out in the context of requests for information via the contact form, registration for our Newsletter, responses to online surveys, registration for events or statistical purposes.
How are your data processed?
Virtual Journey attaches particular importance to the protection of your personal data. This is why, in addition to the security and confidentiality measures implemented, access to and processing of your data is reserved only for agents authorized by Virtual Journey, as well as, where applicable, for service providers responsible for hosting and maintenance of the website which ensures its protection. We strictly ensure that the data collected is never diverted or used for other purposes.
What are your rights over your data?
You can access and obtain a copy of the data concerning you.
You have throughout the duration of the processing a right of access, rectification, portability and erasure of your data or a limitation of their processing.
You also have the right to oppose the processing of data concerning you and the right to withdraw your consent, in accordance with the legislation in force. These rights do not apply where the processing is justified by a legal obligation.
Exercise your rights
You can exercise these rights at any time, by written request, by attaching proof of identity bearing your signature to the following address:
Virtual Journey
4, rue Boussingault
F-67000 STRASBOURG
FRANCE
contact@vr-journey.com
Complaint (complaint) to the CNIL
If you believe, after contacting us, that your rights to your data are not respected, you can send a complaint to the CNIL: https://www.cnil.fr/fr/plaintes